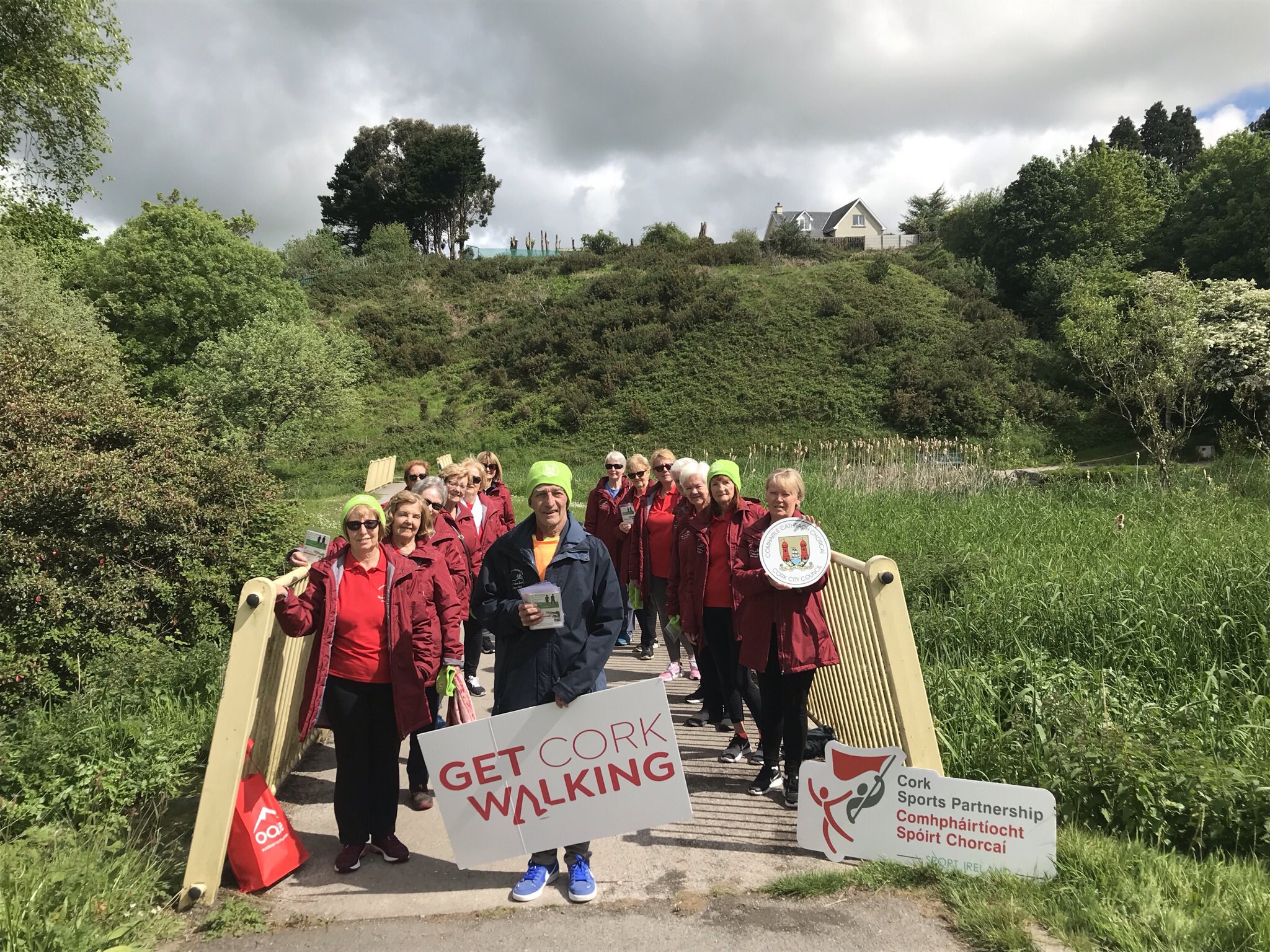 Pictures from the recent launch of the new Glen walking resource booklet which maps various walking routes in The Glen including The Glen River Park. This booklet is an upgrade of one done in 2010 and gives the distance covered on each walk, including those that begin from both St Brendan's Day Centre and The Glen Resource Centre as well as those within The Glen River Park.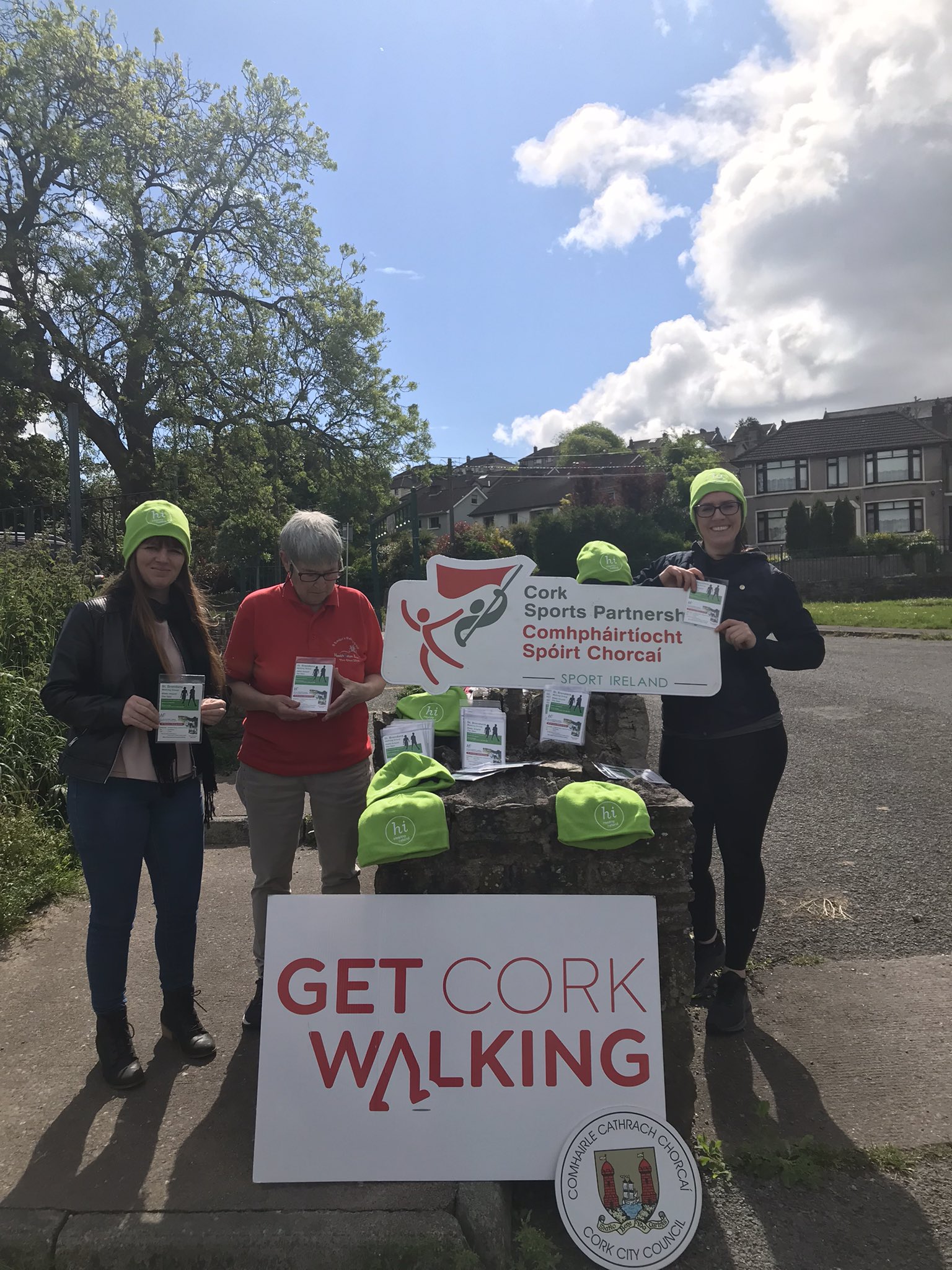 The booklet is an initiative of St Brendan's Walking Group, Cork Sports Partnership and The Glen Health Action Zone with funding sourced through the Northside Sports Hub.
Pictured at the launch were Joanne McNamara Community Worker Cork Kerry Community Work Dept, Ester Aherne Coordinator St. Brendan walking group, Bernard Twomey Community worker The Glen HAZ, James Kirby and Alison Chambers Cork Sports Partnership.