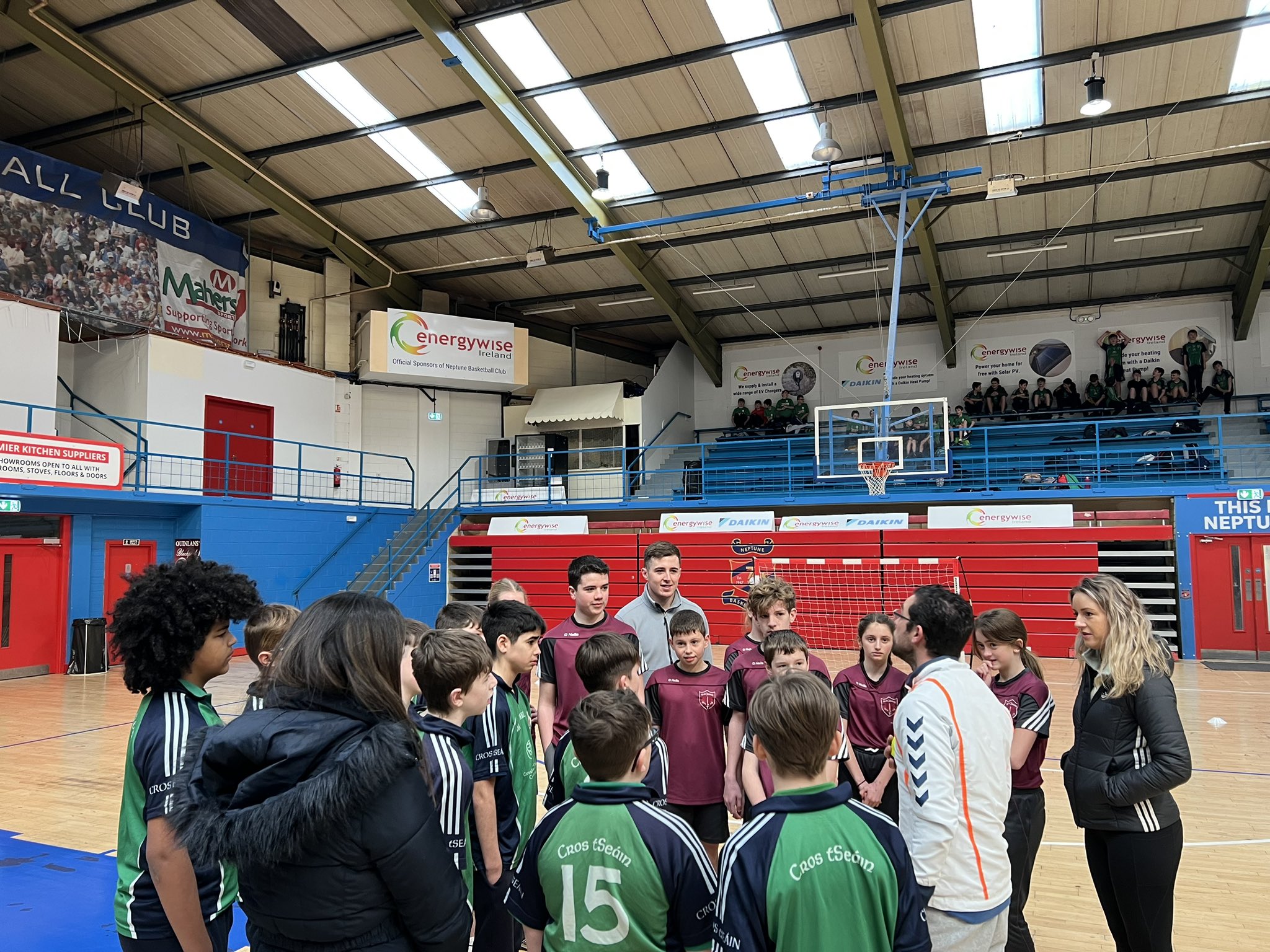 Welcome to Cork Sports Partnership's School Update for February 2023!
We have a busy calendar of programmes from February with some new and exciting sports added for 2023! Details and links to all and more are outlined on the link below
Programmes Include:
Gymnastics
Orienteering
Olympic Handball
Table Tennis
Rowing
Sports Leader
And lots more!
School Update February 2023: https://mailchi.mp/corksports/school-update-feb2023
In addition to this we are now accepting applications for Bike Week Cork 2023. Schools can apply for funding up to €200. See www.corkbikeweek.ie for more
Keep up to date by following our Facebook, Twitter & Instagram accounts.